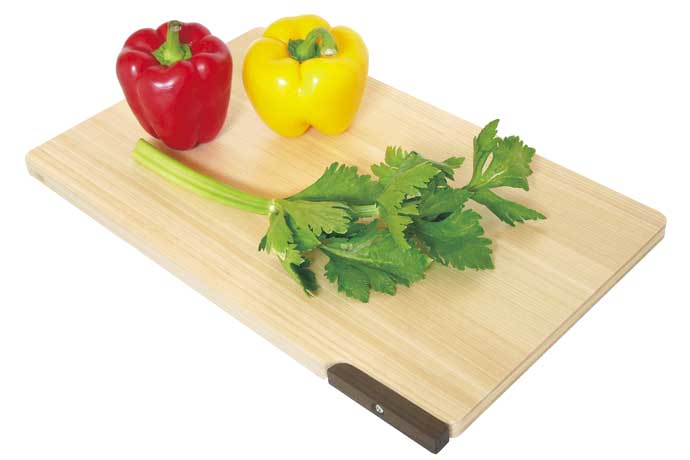 Cutting boards
Long-lasting, stain resistant, and dishwasher safe,
We have a large number of Hinoki cutting boards that use our unique processing technology.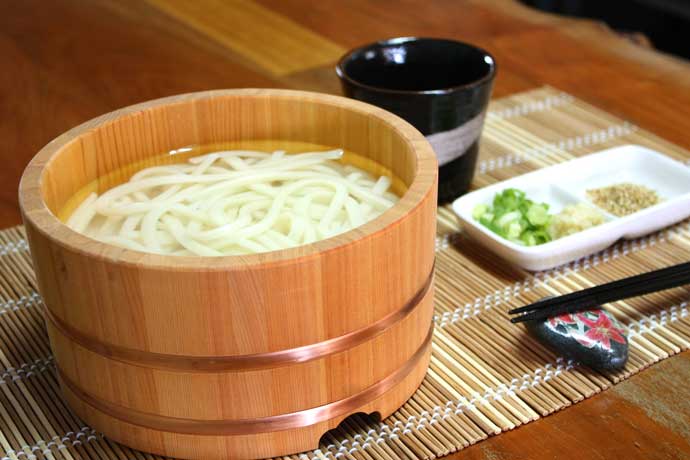 Tubs and Bowls
We consider the manufacturing process down to the last detail, such as the ideal size for ease of use and to keep the hoops from slipping.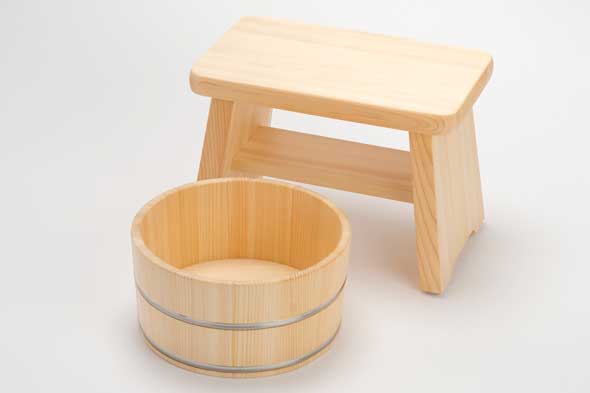 Bath supplies
Authentic Hinoki bathing products are used in high-end inns and hotels.
Considerable ingenuity has been applied to support longer use.
Bathing goods site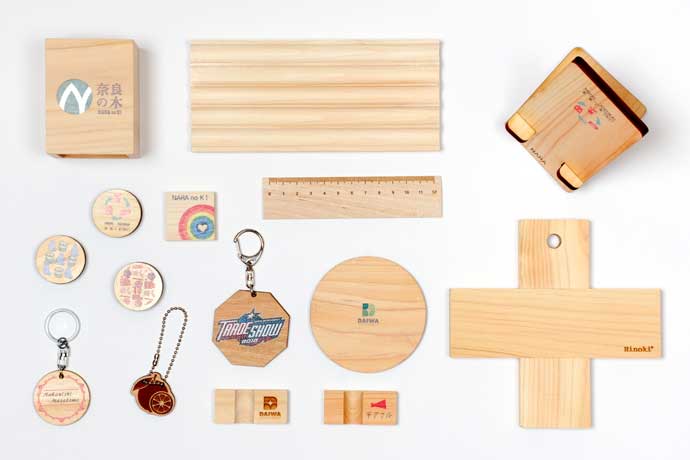 Giftware
One-of-a-kind wooden goods with a gentle atmosphere that people are happy to receive.
Orginal pieces can be custom-made.
Giftware site
Guest supplies
Our wooden guest room supplies suit both Japanese-style inns and western-style hotel rooms.
We will custom make small lots to original sizes and specifications.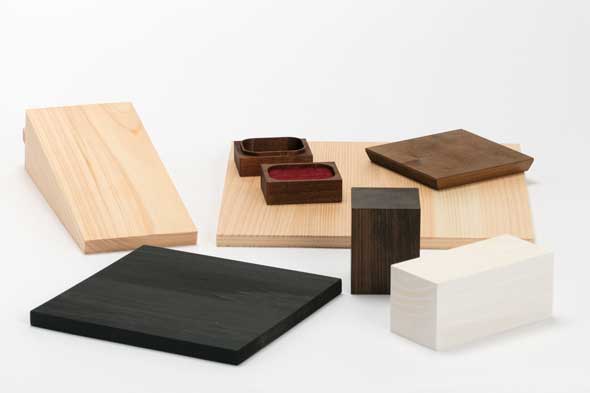 Store display fixtures
Display supplies to complement the atmosphere of a store.
We will create even small lots with an original design like no other.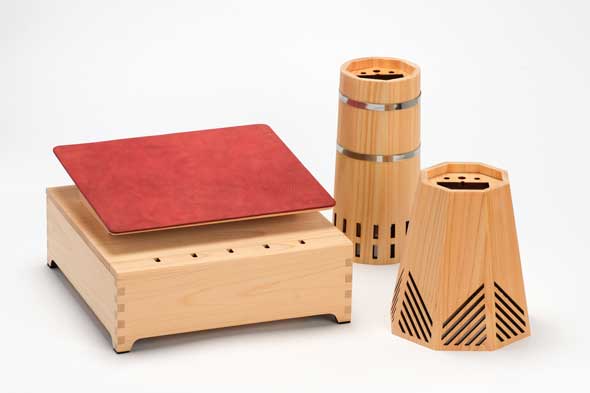 Custom-made products
We have the know-how and equipment to produce original items, not available anywhere else in the world, in-house. Please contact us first of all.