Our well-equipped range of machines means it is possible to complete all processes in-house.
New machinery and equipment are introduced almost every year, and our capabilities increase year by year.
NC Router
By moving the blade according to the input data, we can perform various processes such as cutting shapes, hollowing out grooves, and finishing edges.
Other kinds of processing can also be carried out by changing the shape of the blade.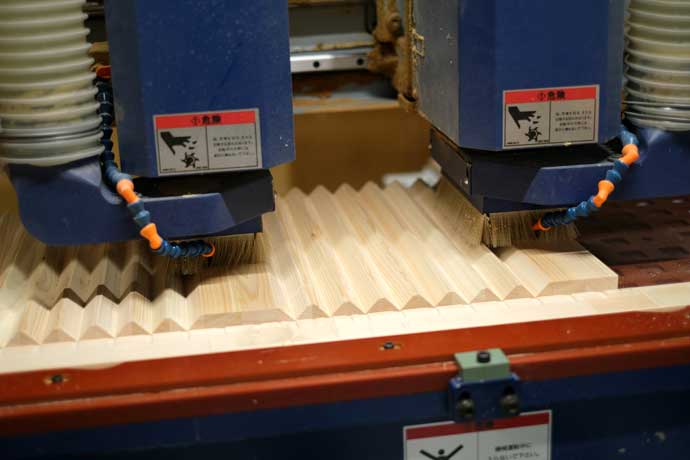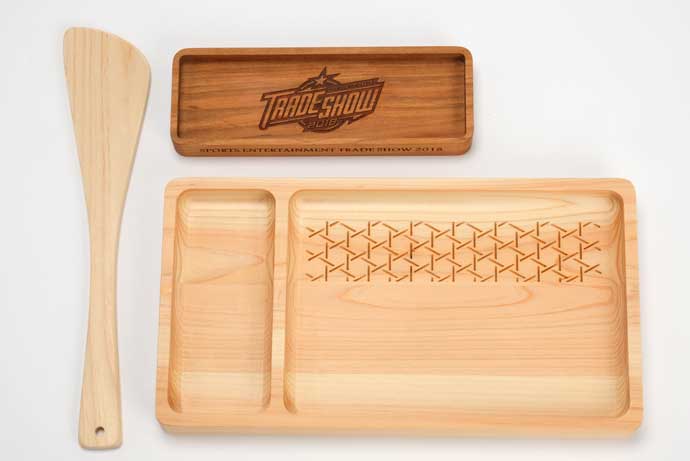 Laser processing machine
Machines that engrave and cut using the heat of a laser beam.
Precise engraving and cutting increases the value of the goods.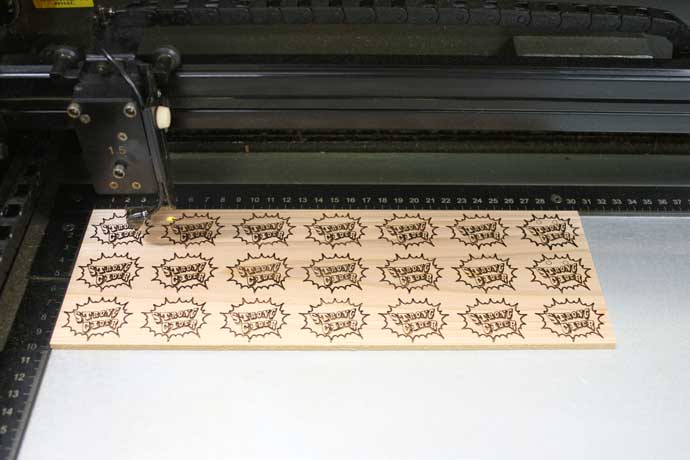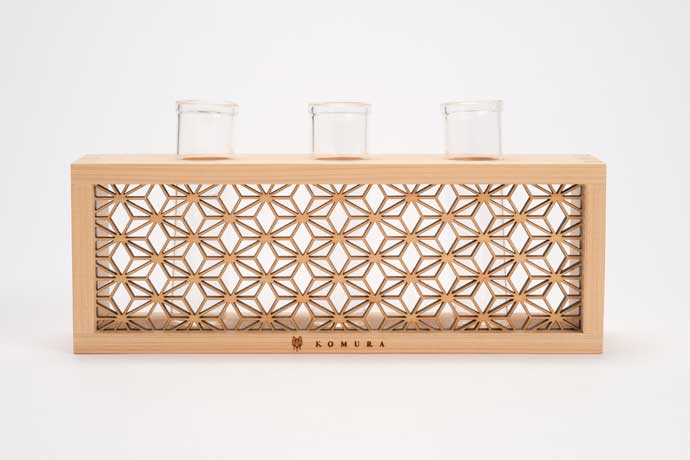 Inkjet printer
Inkjet printers that can print in full color.
We can print directly on the wood with photographic-quality precision.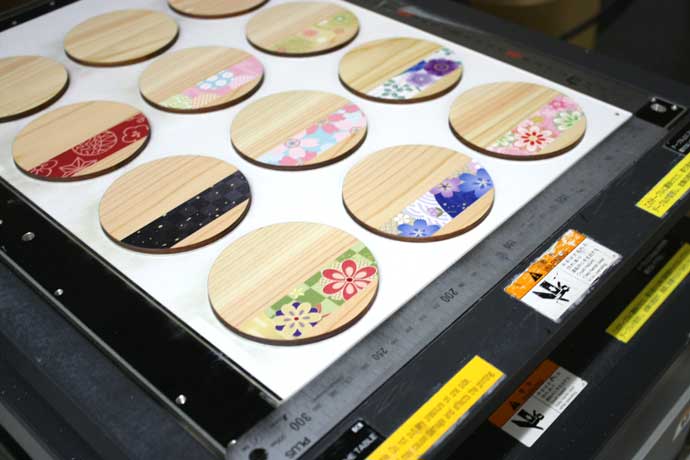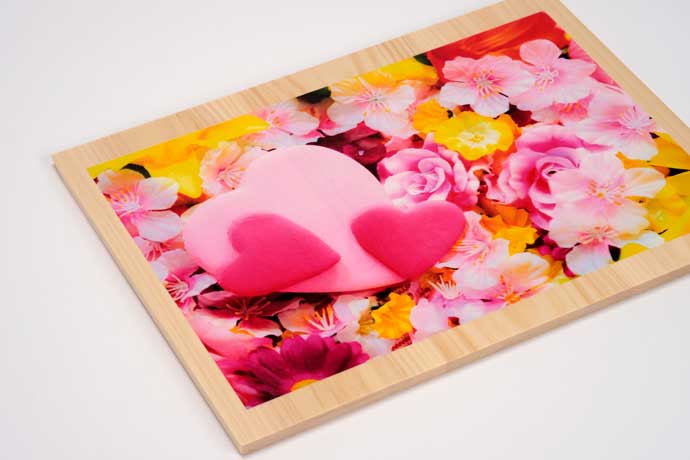 List of Machinery and Equipment
From basic woodworking machines to custom-made machines that are only available at Daiwa Sangyo, we are equipped with nearly 100 machines and instruments, large and small.
NC Router-1
Laser processing machine-2
Inkjet printer-2
And many other machines.