About processing technology
We have many processing technologies to meet the needs of our customers.
By utilizing the processing technology we have cultivated over many years, we can fulfill requests even for products that have never been made before.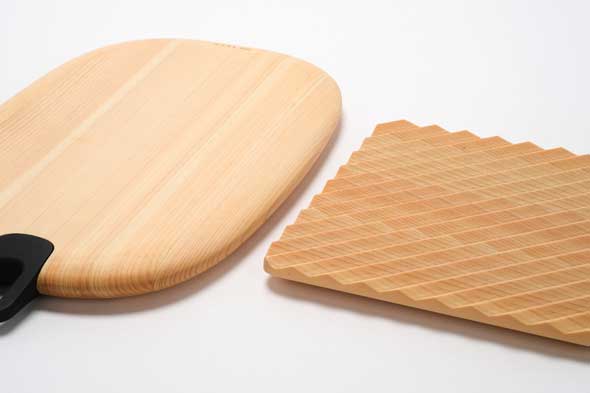 Machinery and Equipment
Our well-equipped range of machines means it is possible to complete all processes in-house.
New machinery and equipment are introduced almost every year, and our capabilities increase year by year.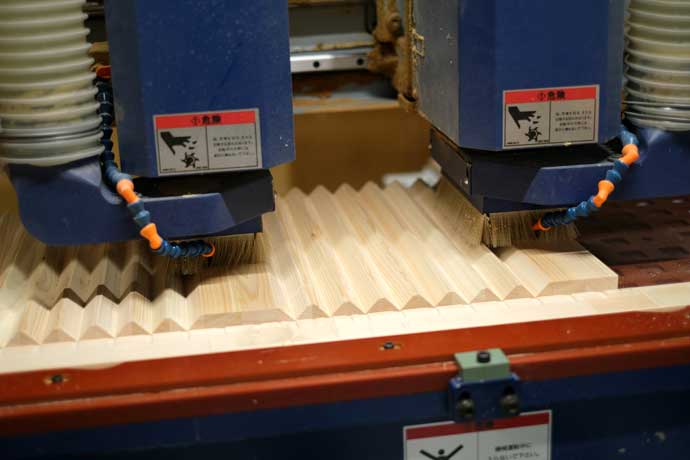 About materials
We mainly use domestic timber, mainly cypress.
By using materials that match the intended use of the product, the product will be finished with higher quality.